WELCOME to the Andatech Advocate
Welcome to our August newsletter.
As we come into Spring and the days get longer, it's a good time to think about our health, so in this issue we have some ideas on how to make your home – and now workplace for many – as healthy as it can be.
As you may already know, Stage 4 restrictions are now in place in Melbourne. It's a difficult time for many of us, and Andatech is working hard to meet urgent public and government needs as we continue to battle the COVID-19 pandemic.
In the past few months, we have been able to adapt quickly by introducing urgently needed medical devices such as non-contact thermometers and face masks. This stock is being replenished quickly and we have a wider range coming in later this month.
We also take a look at facial recognition technology and how a face scan will soon become a common procedure at most workplaces.
Andatech has also been in the news lately, so check out where we've been seen and heard lately including SkyNews, Tech Guide, 2GB, PakMag and Wellbeing Wild.
For readers in Victoria, we are with you during your Stage 4 pandemic restrictions.
To everyone else, please take care and stay safe.
Irwandy Tan, Director
The best type of face mask for Coronavirus protection, according to research
Wearing a face mask in public is the new norm in 2020 as the coronavirus pandemic hits countries worldwide, including our own.
However, using the right type of mask is important to protect yourself and others from potential transmission. Here's what studies say are the best types of face masks to use.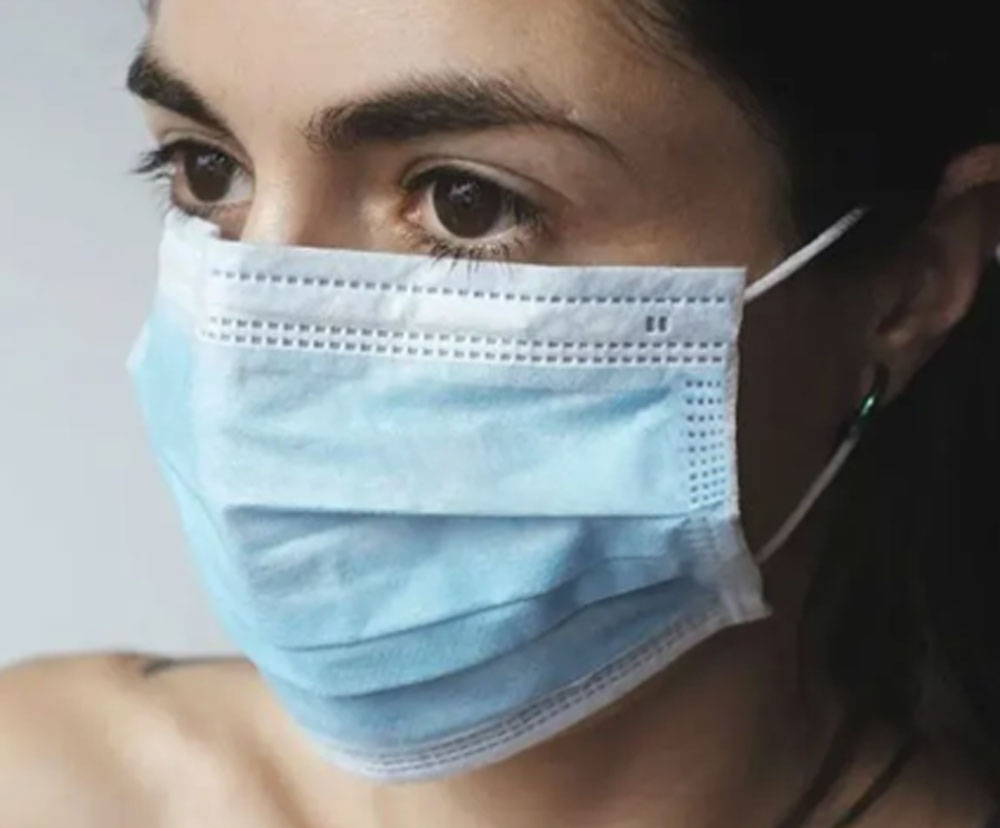 Researchers at UNSW conducted an experiment to test out which masks worked the best by filming people talking, coughing and sneezing in different scenarios — while not wearing a mask, wearing two different types of cloth masks, or wearing a surgical mask.
The results found that a surgical mask was the most effective at blocking droplets and aerosols from talking, coughing and sneezing.
Surgical masks or medical masks are recommended for public and medical use. These masks are made from a minimum of three layers of synthetic non-woven materials, and configured to have filtration layers sandwiched in the middle. They are available in different thicknesses, have various levels of fluid-resistance and two levels of filtration. What is important is that medical masks reduce the respiratory droplets from the wearer to others
Who doesn't love SmartGates?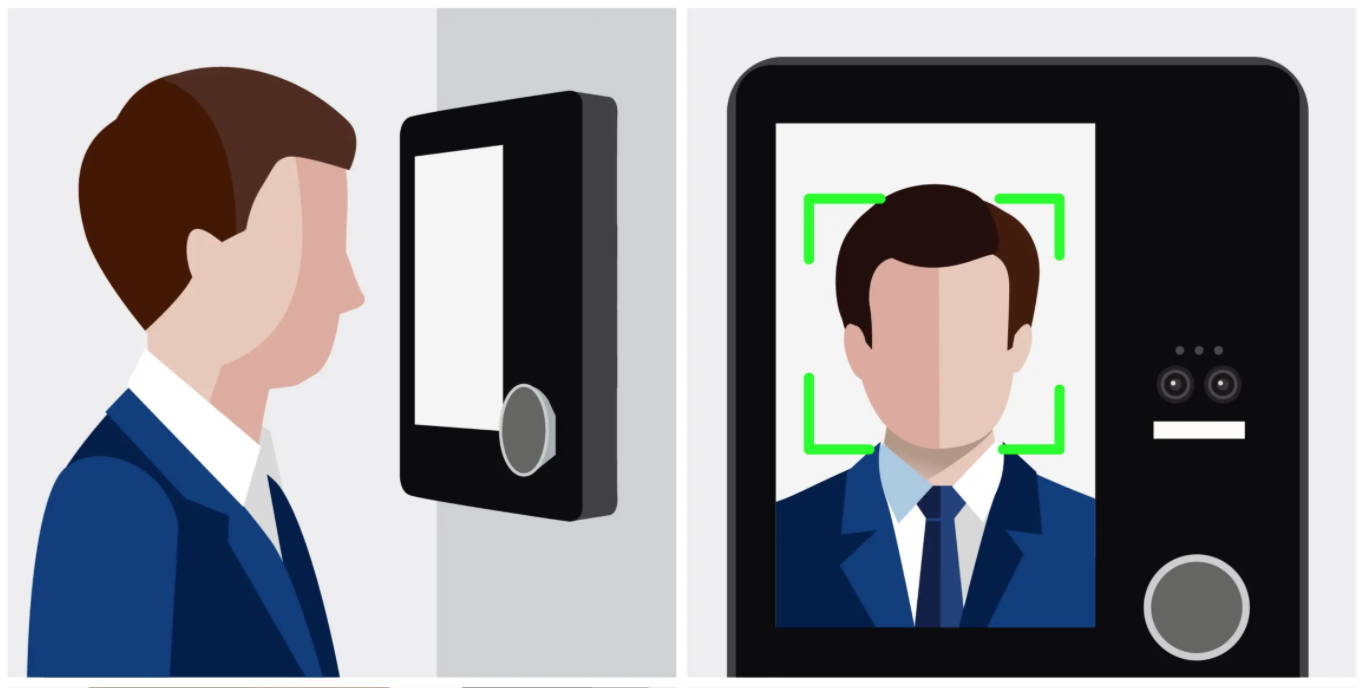 SmartGates automatically process passengers through passport control at airports. At the heart of this border control equipment is facial recognition technology, which is quick and secure, and means you can transit through passport control much faster.

Facial recognition scanning is set to become a common procedure in workplaces with detection equipment such as Andatech's Accesspoint FRX and Soberlive FRX now readily accessible and affordable.
In the not-so-far-off future, employees and visitors to a workplace or public venue will have to undertake a facial recognition scan before they can enter the premises.