WELCOME to the Andatech Advocate
Welcome to our December newsletter.
It's been a hard year for most people, but 2021 brings hope for getting back on track and holidaying at home where beautiful places abound, rather than heading overseas.
We also love sharing reviews and articles where Andatech products have been mentioned in the media.
This issue also covers several new and innovative products that are from our Health & Wellness and Safety ranges, and we acknowledge the hard work of two charities and the services they provide.
Best wishes for a wonderful Christmas and New Year, and stay safe over the holiday period.
Irwandy Tan, Director
Charities gratefully accept Andatech donations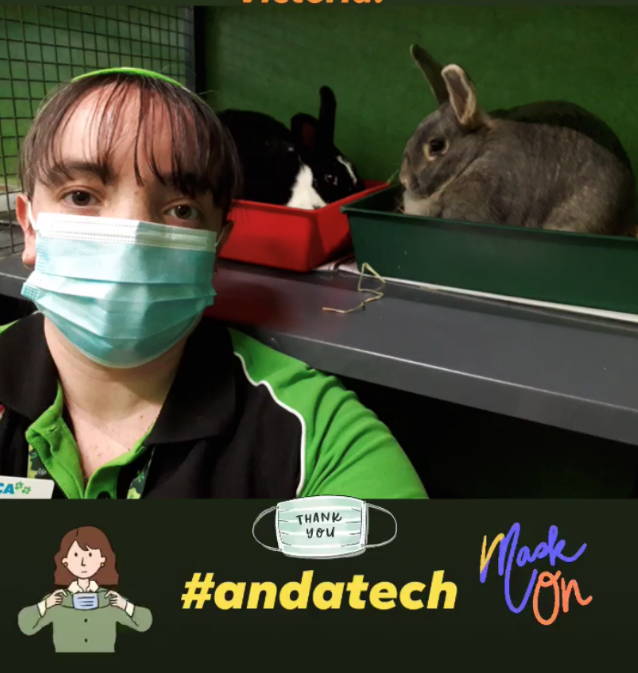 Charities whose staff and volunteers need to wear a mask were greatly appreciative of a recent donation of Andatech's disposable medical face masks and thermometers from the MedSense range.
FOCUS ON: The new "normal basics" is just a click away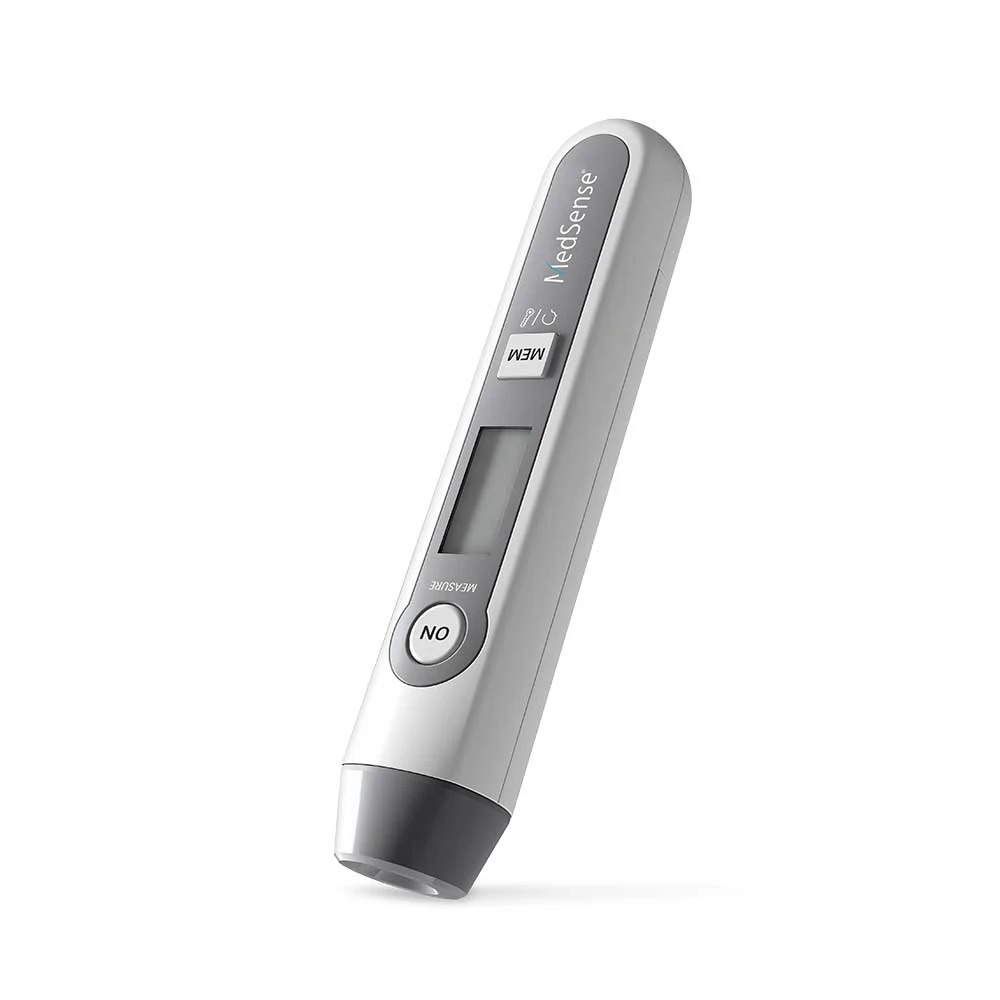 Masks and temperature checks are the new normal, which we are all accustomed to after a long year of fighting coronavirus. Andatech's MedSense range of masks and non-contact thermometers are perfect for your needs.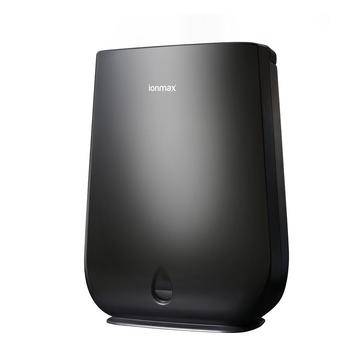 Andatech is pleased to announce three new products have been added to its Home & Wellness and Safety ranges: a dehumidifier, an air purifier and a breathalyser with facial recognition for workplaces.
Here are some recent reviews and coverage about Andatech products by media and influencers: