WELCOME to the Andatech Advocate
It's hard to believe we are into March already and the Autumn leaves have started to fall.
At Andatech we strive to innovate, whether that is in personal safety products such as breathalysers and dash cams, wellness products or automotive products.
In this issue, we are pleased to introduce you to two new personal safety products that have excellence at their core.
An interesting article about the toxic smoke most of us experienced during the height of the bushfires includes quotes from Dr. Ivan Hanigan, a public health researcher and fellow with the University of Sydney's Rural Clinical School.
While the smoke created a huge demand for our air purifiers, I'm pleased to assure you that our ION420 Air Purifier is in stock, but there is a slight delay in the ION390 and ION401 models.
Many of you would be aware that we donated 50% of our January profits to the Salvation Army Disaster Appeal in response to the devastating bushfires around Australia. To this end, I'm pleased to share a letter we received from the Salvation Army acknowledging our generous donation. You can view the letter here. Thank you everyone who contributed to make this donation a reality.
Until next time, I hope you and your family stay safe and healthy.
Irwandy Tan, Director
Toxic Bushfire Smoke can be Removed with Air Purifiers
An adverse health consequence of the recent devastating bushfires was the toxic gases from the smoke that seeped their way into our body.
Whether they were an asthmatic or not, people breathing in the smoke suffered with eye, nose and throat irritations as well as coughing and shortness of breath.
Andatech is a leading supplier of air purifiers that are suitable for use in the home, car and office.
Dr Ivan Hanigan, a public health researcher and fellow with the University of Sydney's Rural Clinical School, expressed concerns about air pollution.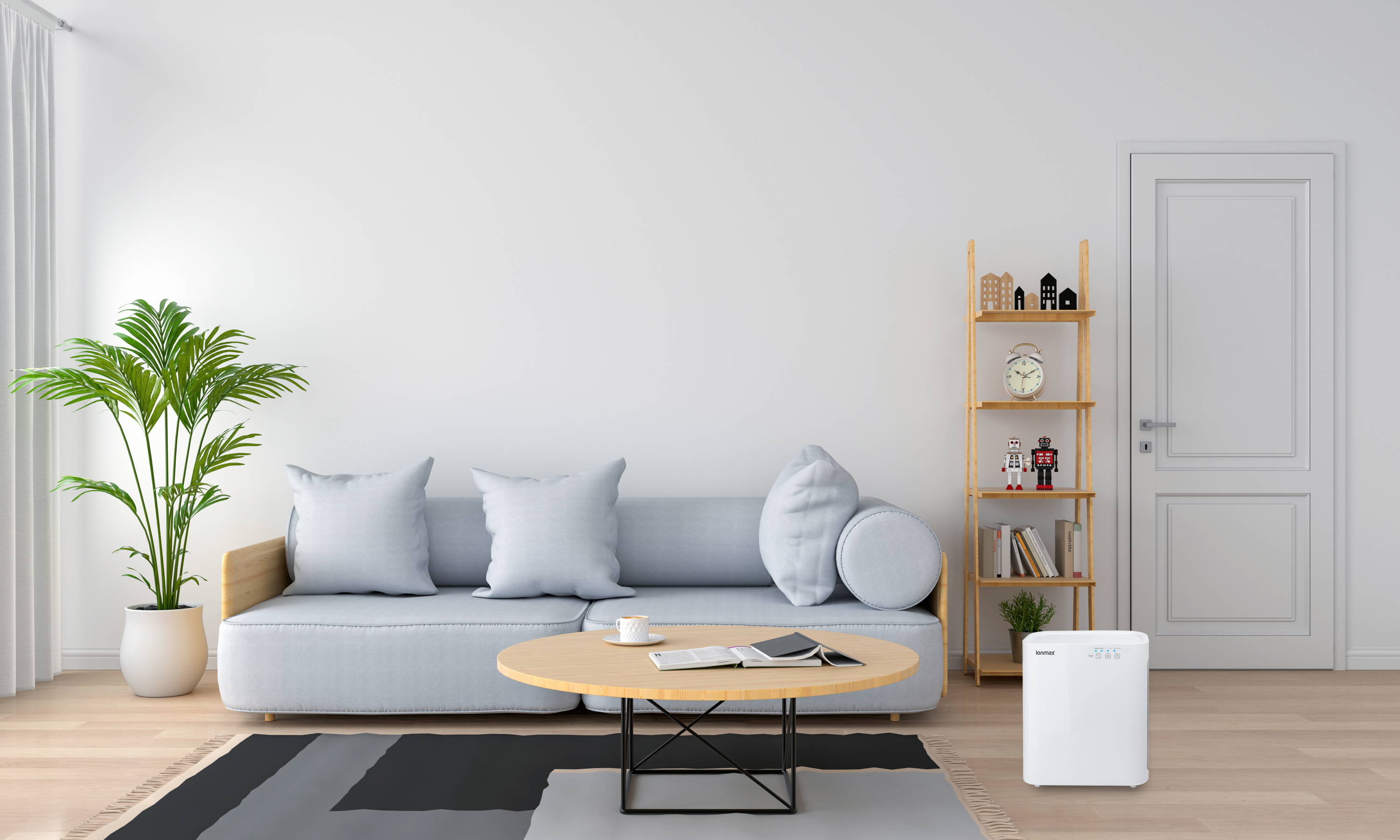 "The short-term impact on air pollution such as small airborne particles and toxic gases is of substantial public health concern.
"Our studies show that there appears to be no safe lower threshold of exposure to small airborne particles and there is likely premature mortality and lost life expectancy in Australia," Dr Hanigan said.
Large particles in bushfire smoke irritate the eyes, nose, throat and lungs. The finer particles can penetrate deep into the lungs and are more harmful. Smoke also contains toxic gases, such as carbon monoxide, carbon dioxide, and nitrogen oxides.

Hard to Argue with a Dashcam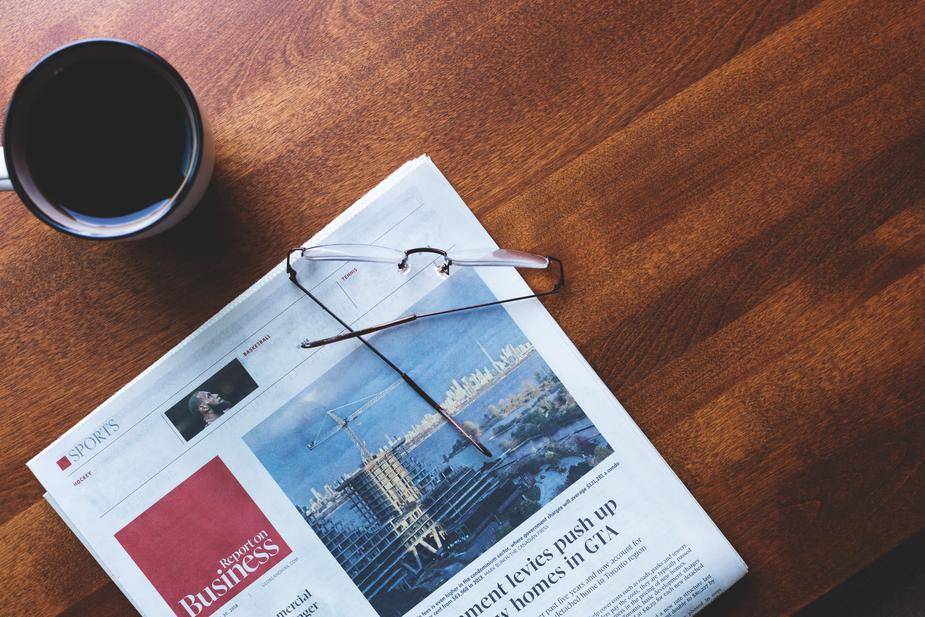 The West Australian's Mogens Johansen has reviewed the DriveSense Ranger Duo dash cam and commented that, "… it's a good example of what to look for in a dash cam."
He also said it's a good quality, easy-to-set-up dual camera system with a wide 150-degree field of view on the front facing camera and 130-degree view on the rear.
"A dash cam gives video evidence that can protect against false accusations after an incident," Mogens said. "It can save you money on paying insurance excess if an incident wasn't your fault, to keep your no-claim history.
"A dash cam can also provide protection and evidence from hit and run incidents, car theft and malicious damage.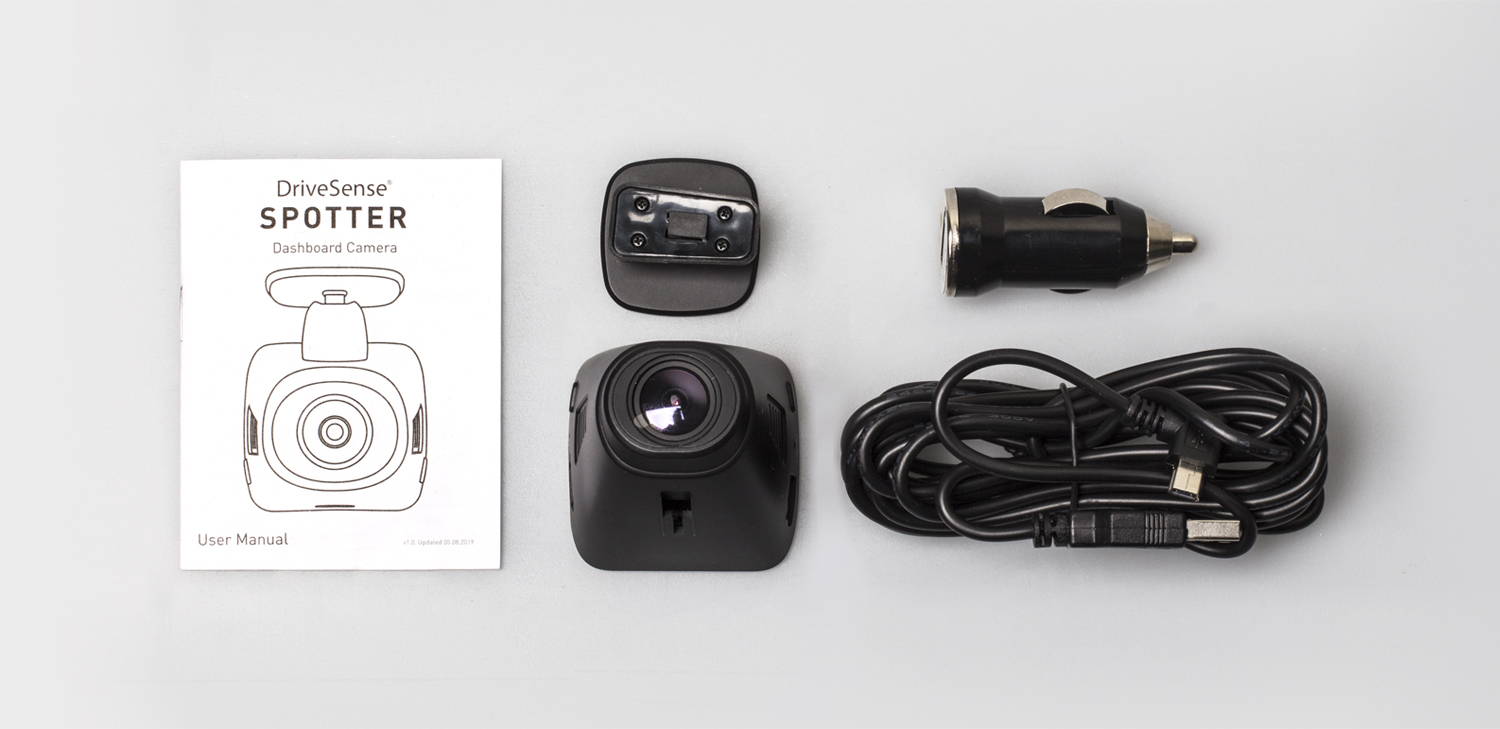 To celebrate the launch of the new DriveSense Spotter Dash Cam, Andatech is giving one away.
The best reasons to install a dash cam are to protect your finances, your time and your personal property. Insurance companies love them because they can chase the real instigator of the crash!
 To help you keep within the law this festive season, Andatech is giving away a DriveSense Spotter DashCam.
To stand a chance of winning, click here to answer this question: What type of battery does the DriveSense Spotter Utilise?

New DriveSense Dashcam is on the Money
Andatech has introduced a new dash cam in the DriveSense range that boasts high end specs yet has an entry-level price.
The features of the DriveSense Spotter Dash Cam are really impressive, delivering similar offerings to dash cams that are twice the Spotter's price tag of just $150.
This includes:
* A built-in Sony G-sensor that automatically locks the video when an accident occurs. Sensitivity can be set to low, medium, high or switched off completely.
* A 170-degree wide angle lens that covers up to five lanes of traffic.
* A large f/2.0 aperture that provides vivid recordings under low light conditions and clear images even at night.
* A 4x digital zoom to check details of licence plates, road signs and street names, without losing any vital details.

Andatech's New Vehicle Ignition Interlock System Can Save Lives
Drivers don't have to be prosecuted and ordered to install an ignition interlock system; they can do it for themselves, their partners and their children.
To help keep a driver safe on the roads, Andatech's new ALX3000 breathalyser can be set to zero or programmed to a maximum desired BAC level, such as 0.045, which is below the legal limit.
Parents, for example, may wish to install one in their child's car to give them greater peace of mind knowing they won't be able to start the car unless their child provides a clean breath sample.
"Not having drivers on the road who are over the BAC (blood alcohol concentration) level is better for everyone," said Eugene from Marketing.
"Using this interlock device isn't a hassle as it's simple to use and one of the fastest testing ignition interlock devices on the market. It is also compact and easily concealable so it's not obvious to anyone else.
"A sensible choice for business owners is to install an interlock system in company vehicles, which is seen as responsible in protecting both the driver and their asset."
The ALX3000 has the ability to store the test results values for up to 100,000 tests. These can be viewed on the sharp OLED display, which shows the status and test result crisply and clearly.