WIN a DriveSense Ranger Dash Cam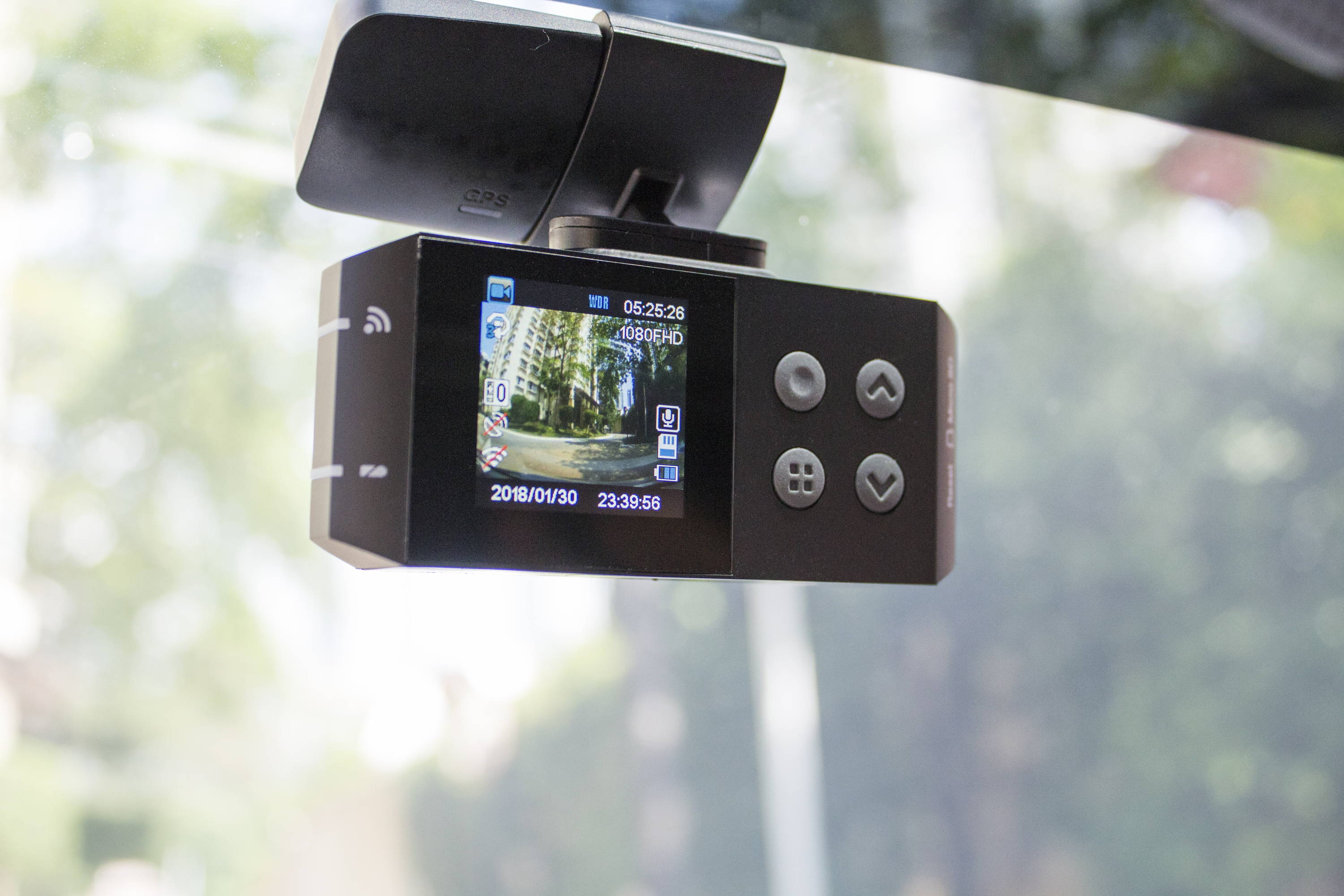 Andatech is pleased to offer readers a giveaway in recognition of this new Andatech product that was launched recently and reviewed in the May issue of The Andatech Advocate.
You can read the DriveSense Dashcam Review here.
To have a chance of winning, you need to browse our website to find the answer to this question: What is at least one other term that dash cams are referred to?
Submit your answer via this link before the contest ends on 14 September 2019, and we'll notify you if you are a winner.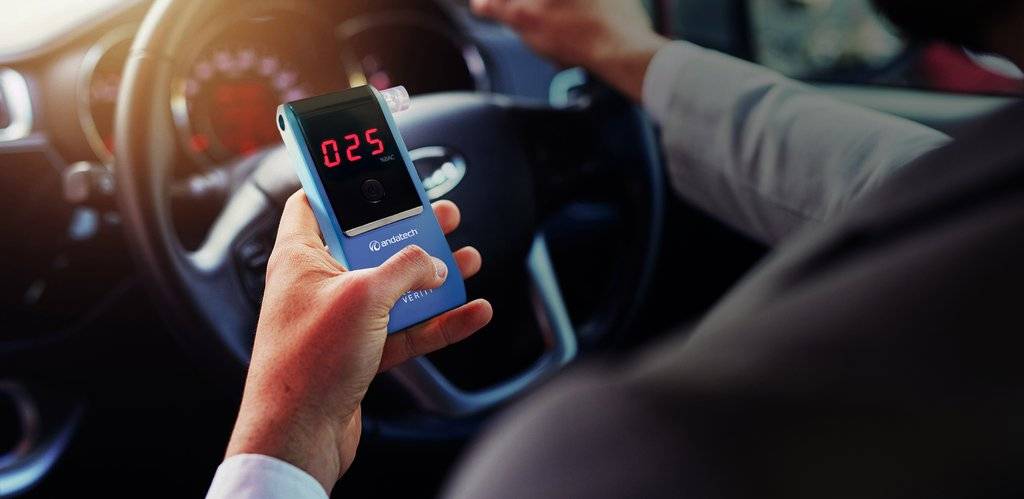 One of Scotland's most experienced journalists and broadcasters, Stephen Jardine, says that plane passengers should have to pass a breathalyser test before boarding if they show signs of being drunk at the gate.
He also says that disrupting a flight should lead to a 10-year flying ban.
This follows a report of ̳drunken yobs' terrorising passengers on a flight from Edinburgh to the popular Spanish holiday island of Ibiza. Other passengers were greatly affected and it would have spoilt their holiday.
What do you think? Should all airlines implement a policy such as this? Have you ever been impacted by rowdy or drunken passengers on a flight?
Leave your comments below or share them on our Facebook page: https://www.facebook.com/andatech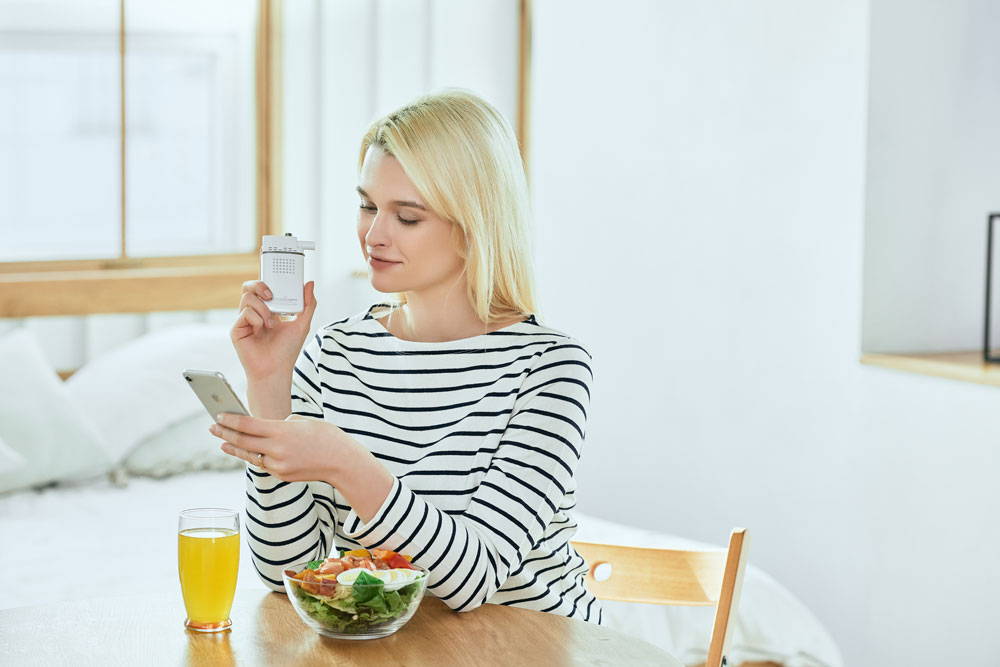 NEW  KetoScan Mini
If you are on a keto diet, a new, smart and portable meter can measure your ketone level with just a three second breath.
The KetoScan Mini is an electronic tester that works with a mobile app so that all ketone test results can be tracked from a smartphone. The KetoScan Mini eliminates the need for invasive and unpleasant urine and blood tests, measuring breath acetone concentration up to 99 parts per million. This simple test can be done at home, in the gym, after a swim or jog or anywhere a fat loss result is required.
There are several versions of the ketogenic diet, with the most common being a very low-carb, high-fat diet that involves reducing carbohydrate intake and replacing it with fat. This diet allows the body to start burning fat instead of glucose and can help people lose weight. This reduction in carbs puts a body into a metabolic state called ketosis. It is recommended that anyone undertaking a keto diet first seeks advice from their GP.
The highly accurate KetoScan Mini from Andatech is 10 times more sensitive to ethanol and 50 times more sensitive to hydrogen than other sensors. It is designed to detect acetone (ketone) concentration and ignore other gasses that can contaminate the results.
The more fat that is metabolised into energy, the higher the levels of ketone in the breath. A Ketone Levels Chart is provided with the device that shows 13 ketosis levels along with an acetone reading, which is an indication of body fat lipolysis and ketone generation.
Humidity an Important Factor for Wine Storage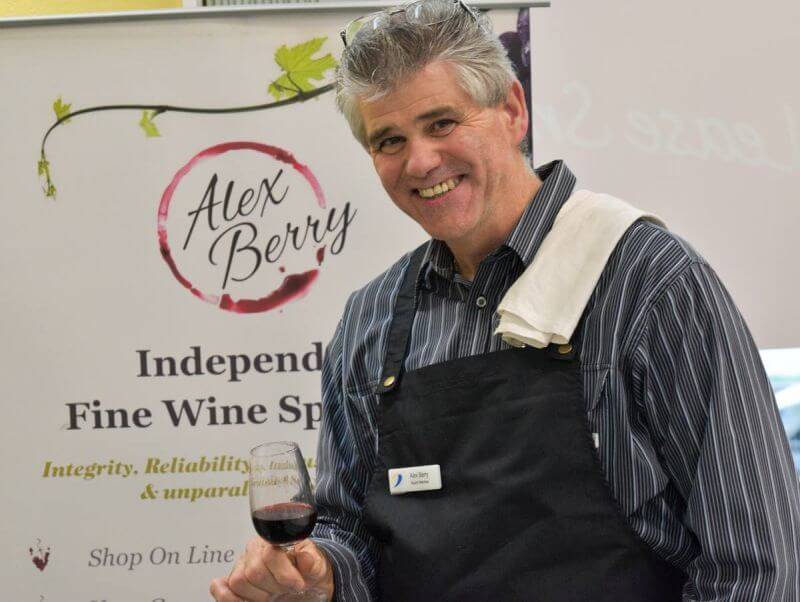 If you've invested in premium wine sealed under cork that isn't for the ―drink now‖ shelf, there are some important factors to consider to ensure the wine is stored in optimum conditions.
Most wine lovers couldn't afford ―the ideal wine cellar upwards of $15-20,000, but new technology in the form of a humidifier can provide both novice and experienced wine buffs with a low-cost alternative that can be used to preserve and enhance the wine's characteristics.
According to fine wine specialist, Alex Berry, who has 30 years' experience as a professional fine wine consultant, educator and wholesaler, in researching this dilemma and consulting several of his colleagues and winemakers, along with his experience with wine storage, the key factors in correct wine storage are temperature, light, humidity and vibration — the lack of it.