Alcohol and drugs cost Australian workplaces
$6 BILLION a year
in hidden lost productivity and absenteeism.


What is it costing you?
According to the Australian Drug Foundation, 5% of all Australian workplace deaths and 11% of accidents are attributed to alcohol use.
With an estimated 62% of harmful drug and alcohol users in full-time employment, the need for workplace testing is a huge necessity not only in safety-critical industries such as construction and building, but also in white collar sectors.
Do you know if your employee is on alcohol or drugs?
Without the right alcohol or drug testing equipment, you would never know.
Andatech offers advice and training on drug and alcohol testing, and can provide tailored solutions and management for small to large companies.
Find out how alcohol and drug testing can benefit your organisation
Regardless of your company size, alcohol and drug testing could help you save time and money, and ensure the safety of your workplace and employees. Talk to our alcohol and drug testing specialists at Andatech and see the difference it can make.
Browse our full range of workplace safety products and services,

or contact us on 1300 800 200 for a customised solution for your needs.
Wall-Mounted Breathalyzers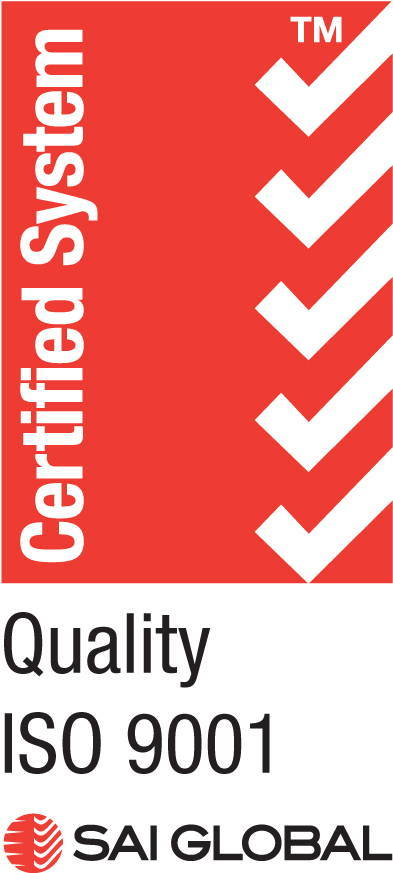 Established in 2003, Andatech specialises in industrial grade, fuel cell breathalysers and drug testing kits for personal and workplace safety.
We provide breathalyser training, rental and management for workplaces. Our devices are Australian Standards Certified and calibrated to the highest standards by our own technicians.
If you're after the best in alcohol and drug testing devices, look for Andatech.