Breathalysers & drug test kits for education industry
Carry out alcohol and drug testing on your students with reliable & accurate breathalysers and drug test kits. Quick screening at school.
Ensure a productive environment for your students
Lower the risks of alcohol and drug influence at school.
33%

students reported risky drinking on at least one occasion in their lifetime.

— Centre for Behavioural Research in Cancer (2020)

18%

students have ever used inhalants and 16% have ever used cannabis.

— Centre for Behavioural Research in Cancer (2020)

11%

patients who sought treatment for alcohol and other drugs uses were aged 10 - 19.

— Australian Institute of Health and Welfare (2021)
Our clients from the education industry
Accurate & reliable breath alcohol testing on-site
Andatech Prodigy S

Reliability guaranteed

AS3547:2019 certified

View Prodigy S

Andatech Surety

Easy fast passive testing

No mouthpiece required

View Surety

Andatech Soberlive FRX

Instant user verification

Facial recognition feature

View Soberlive FRX
Easy-to-use saliva & urine drug test kits
DrugSense DSO8 Plus

Detects 8 drug groups + alcohol

Saliva drug test kit

View DSO8 Plus

DrugSense DSU11

Detects 11 drug groups + alcohol

Urine drug test kit

View DSU11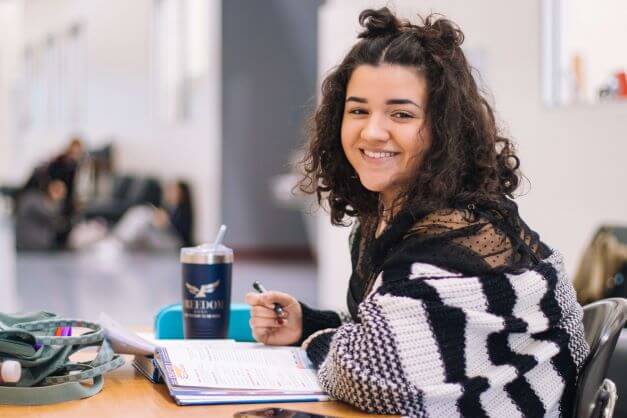 Alcohol & drug screening among students arranged for you
Third party on-site alcohol & drug testing done by professionals.
✔️ Stringent quality control standards.
✔️ Equipment certified according to Australian Standards.
✔️ Compliant with your company's policy.
Learn more about on-site alcohol & drug testing