European Standard Approved

EN50436-1, EN50436-2 E-MARK(EMC) IATF16949:2016

Suitable for Voluntary and Business Installation for Motor Vehicle
Andatech ALX3000 Car Ignition Interlock Breathalyser
Regular price
$1,726.36
Offer price
$1,362.73
Unit price
per
Offer
Sold out
Share
View full details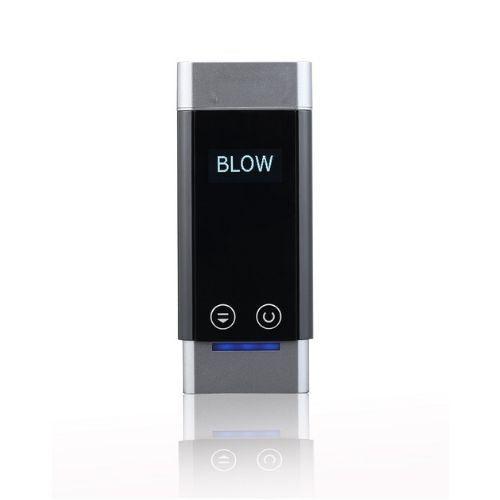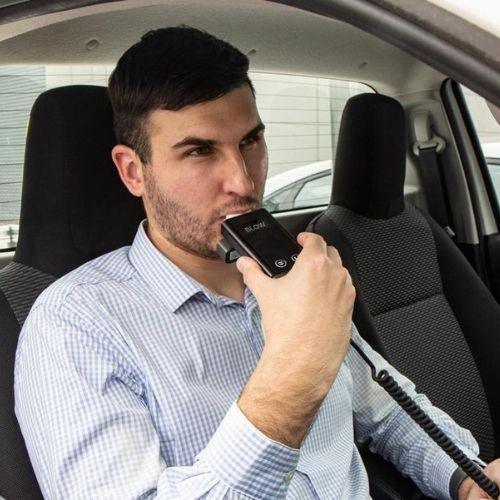 What is an interlock?
An ignition interlock device or breath alcohol ignition interlock device (BAIID) is a mechanism, like a breathalyser installed in motor vehicles. Before the vehicle's motor can be started, the driver first must exhale into the device; if the resultant breath-alcohol concentration analysed result is greater than the programmed blood alcohol concentration, the device prevents the engine from being started.

Today, the use of a car interlock devices are not just for drink driving offenders - it is also widely-adopted measure among safety-minded individuals, conscientious business proprietors and caring parents.
As a parent or guardian, the most effective approach is to consider preventative measures. Installing an alcohol ignition system is the only foolproof way to ensure your teenager isn't faced with potential peer pressure.

If someone you hold dear has a drinking problem, they might be engaging in risky activities such as driving while intoxicated. They're putting their way of life and the lives of other at stake. You can help by encouraging them to profit from having an alcohol interlock fitted to their vehicle.

Alcohol misuse could lead to a disastrous occasion in the workplace. Implement interlocks and workplace screening to ensure your personnel are checked before operating heavy machinery to reduce the potential for alcohol-related accidents.
Benefits of an alcohol interlock
Preventing drunk driving

Alcohol interlocks nip drunk driving problems in the bud by preventing driving altogether. Apart from this, it also encourages responsible behaviour since drivers will know that in order to drive, they cannot be intoxicated.

Helping to reduce repeat offenders

The NSW Bureau of Crime Statistics and Research found that alcohol interlocks deter drivers from making new drink driving offences by 86% while the device was installed. Drivers are also less likely to commit an offence even after it is removed.

Increased safety

Their BAC readings will tell them otherwise even when drivers may not feel intoxicated. Through alcohol interlocks, drivers will have no choice but to record appropriate BAC levels before driving, thus keeping themselves and the public safe.

Personal responsibility

Voluntarily installing an alcohol interlock reflects a concern for personal safety and responsibility on the driver's part.