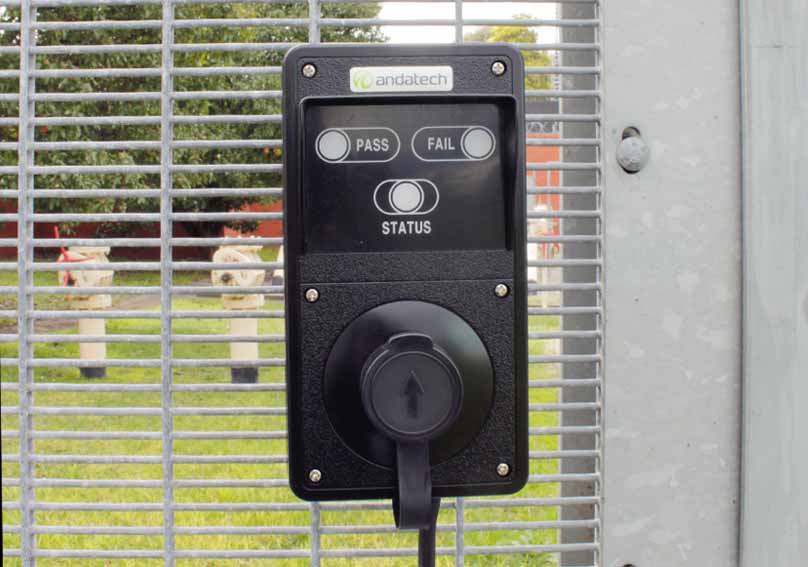 Fast and Accurate Entry Point Breathalyzer


Highly sensitive and accurate, the Andatech AccessPoint is highly effective at helping to enhance and execute workplace OH&S policies efficiently even before an employee steps into the workplace.

Test results are displayed simply as 'Pass' if no alcohol is detected, or 'Fail' if alcohol is detected. Users that pass the breath test are allowed to enter, whereas users that fail the breath test are denied access through the door. The "Pass" range can also be adjusted from 0.01 to 0.09%BAC.
Breath Test Everyone Before Entry



It is ideal for industries where a strict or zero alcohol tolerance policy is observed, such as factories, construction and mining sites, chemical plants, casinos, workplaces that use heavy machinery, laboratories and hospitals, and stadiums.

Install with Any Access Control System

The AccessPoint breathalyser can be installed with turnstiles, automatic doors, speed gates, and any other type of access control system.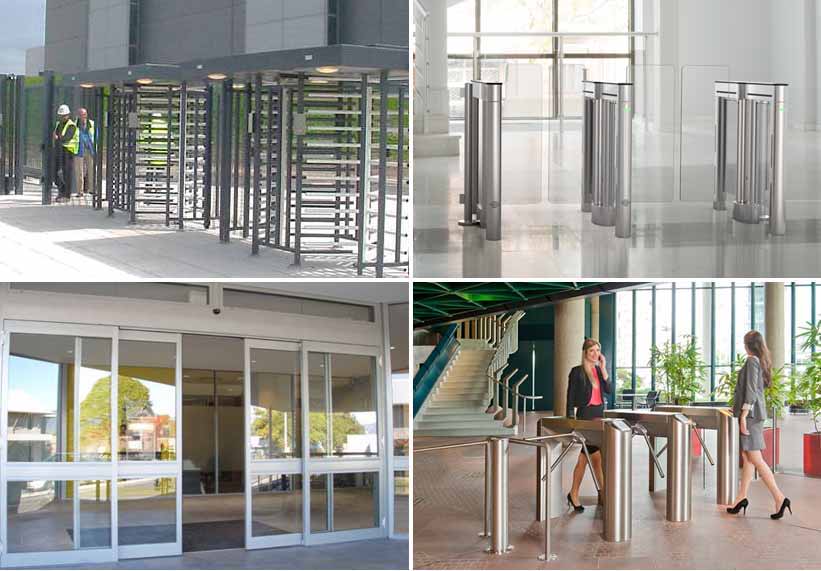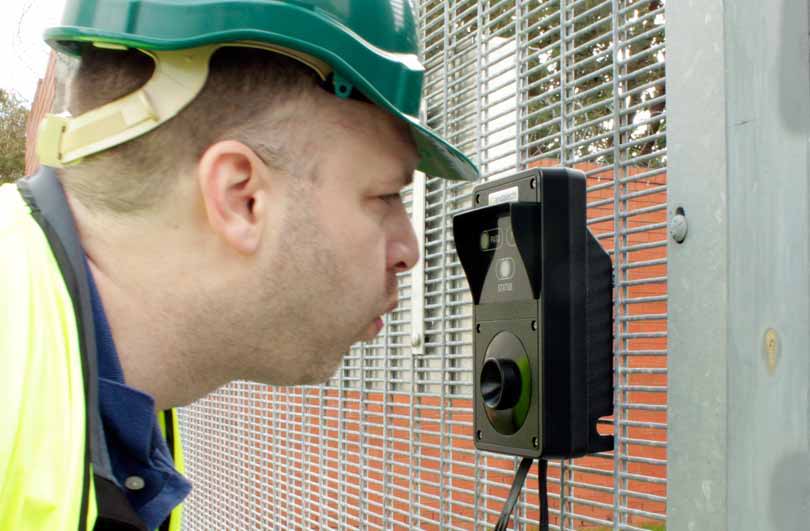 Convenient and Easy to Use



No Mouthpiece or Straws Required

The unit is easy for employees to use and can test up to 12 people in 1 minute. Testing is easy as employees only need to blow into the sampling hole - no mouthpieces or straws are required, saving plenty of costs on consumables.

Replaceable Sensor Module

The Andatech AccessPoint has a replaceable fuel cell sensor module, making it highly convenient and easy to use and maintain.
Model No.
ALS-ACCESSPOINT
BAC Range
Pass / Fail - 0.000 - 0.400 %BAC
Sensor Type
FxCell3 Fuel Cell Sensor
Accuracy
± 0.01%BAC at 0.05%BAC
Warm Up Time
3 seconds ~ 4 minutes
Response Time
3 - 10 seconds
Recycle Time
5 seconds
Working Temperature
5 – 40°C, (Storage: 0 - 50°C)
Power Supply
12V / 1.5A (power adaptor not supplied)
Mouthpieces
Not required
Memory Capacity
-
Result Reading
Test result is indicated by LED display
PASS : Green LED (factory set to 0.02%BAC, adjustable to 0.01 - 0.09%BAC.)
FAIL : Red LED
Certification
No
Calibration Frequency
Unlimited tests, every 6 months
Display
Pass / Fail
Features
replaceable sensor, designed for mass testing
Includes
User manual, brackets, connecting cable including power switch , dust cover for sampling port, screws for assembly
Product Weight
674g
Dimensions
H: 206mm, W: 108mm, D: 37mm
Warranty
1 year
Andatech Accesspoint Entry Point Breathalyser - Fact Sheet
Andatech Accesspoint Manual
Get a Quote
Fill in the form below with your details and requirements, and someone from our team will get back to you shortly! Or, give us a call on 03 8899 6900 to speak with our friendly team :)