Baton style handheld breathalyser for quick on-site breath alcohol tests of up to 12 tests per minute. No mouthpiece required.
Regular price
$635.45
Offer price
$544.55
Unit price
per
Offer
Sold out
Specifications

SKU: ALS-SENTRY

AS3547 certified: AS3547:1997

Sensor type: Fuel cell sensor

Testing mode: Passive testing only

Accuracy: ±0.01%BAC at 0.10%BAC

Response time: 2 seconds

Recovery time: 3 seconds

Calibration frequency: Every 65,000 tests or 6 months, whichever comes first

Compatible software: None

Built-in memory: None

Display: OLED screen

Internet connection: None

Power supply: AA alkaline batteries x6

Weight: 370g including batteries

Dimensions: H: 27.6cm, W: 4.45cm, D: 4.45cm

Warranty: 3 years, extendable up to a lifetime under the Andatech Lifetime Guarantee

Includes Andatech Sentry, user manual, 4 blow caps, micro USB cable, hand strap, hard case, 6 batteries
Share
View full details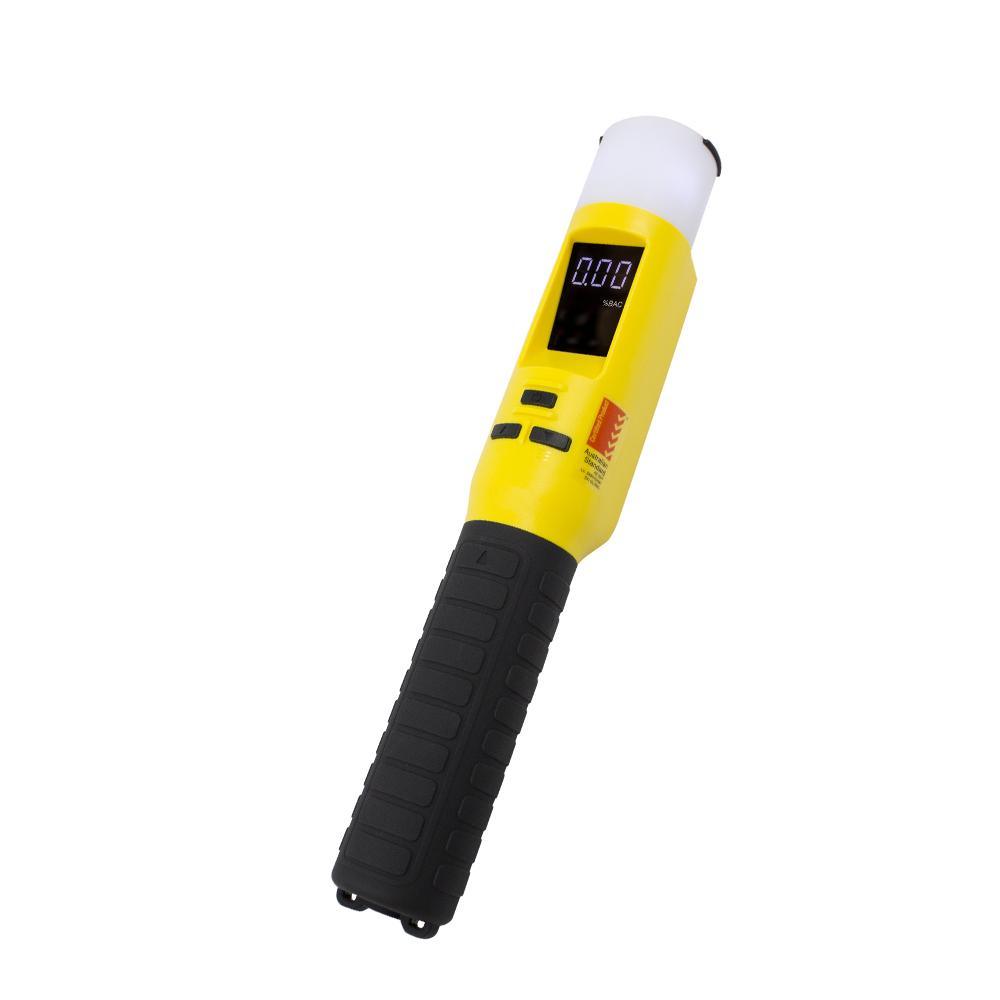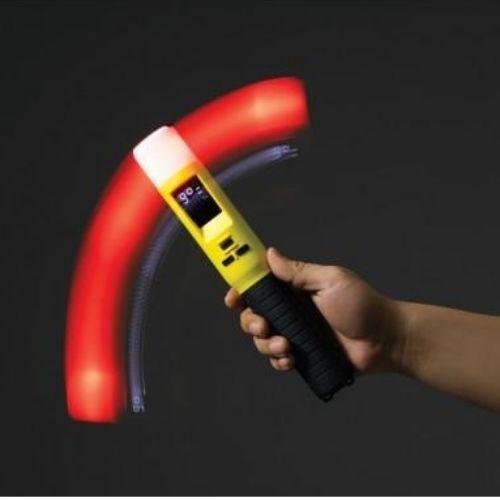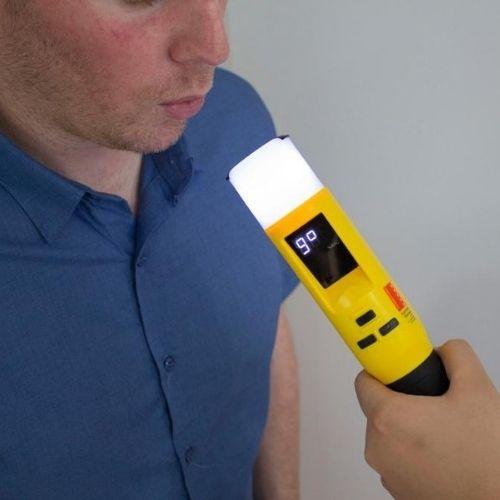 Fast screening of workers' breath alcohol
Easy-to-use baton-style breathalyser for ad hoc breath alcohol screening at work sites.
Accurate & reliable

Accuracy of ±0.01 %BAC at 0.10 %BAC. Australian Standard AS3547:1997 certified.

Extra fast passive tests

Test up to 12 people per minute. Response time of 2 seconds and recovery time of 3 seconds.

Built-in LED light

Doubles as a traffic baton and flashlight for low lighting environments.

Audible results & alerts

Buzzer alarm that beeps once for zero BAC, repeatedly for low BAC, and long for high BAC.

Built-in magnet

Attachable to vehicles and other metal structures to prevent drop damage.
Super quick breath alcohol testing
The subject can just speak a few words into the blow cap and the Sentry will pick up the breath alcohol concentration from exhaled breath. Just place the blow cap near the subject's mouth and press the button to take a manual sample. 
How to use the Andatech Sentry breathalyser baton
More information on the Andatech Sentry Portable Workplace Breathalyser
View and download the user manual for the Andatech Sentry Portable Workplace Breathalyser

User Manual

View and download the fact sheet for the Andatech Sentry Portable Workplace Breathalyser

Fact Sheet
Safe And Clear
Handy Unit enables us to get through a lot of testing in a short amount of time