Fast & reliable alcohol breath test results

Buy from Adelaide or South Australian retailers, or online 
Where to buy breathalysers in Adelaide or South Australia
If you're looking for a reliable breathalyser in Adelaide, then Andatech is the place to go. Andatech has been a leading supplier of alcohol testing products since 2003. From personal to professional breathalysers, Andatech offers a wide range of alcohol testers to ensure you get the best results for your needs. With its commitment to quality and innovation, Andatech has become one of the most trusted names in breathalysers and other drug and alcohol testing equipment.
Buy from breathalyser retailers
Visit any of our breathalyser Adelaide retailers to buy a breathalyser in-store. Our personal breath testers are sold in your local Autobarn, Repco, and RAA shops. Alternatively, you can purchase from online retailers or buy a breathalyser online.
Buy a breathalyser online
Browse our breathalysers online to check out each model's specifications and features. You can buy a breathalyser online or submit an enquiry for bulk purchases or corporate discounts. Your breathalyser will be calibrated and shipped from our Melbourne warehouse to you in Adelaide or SA within 1-2 business days.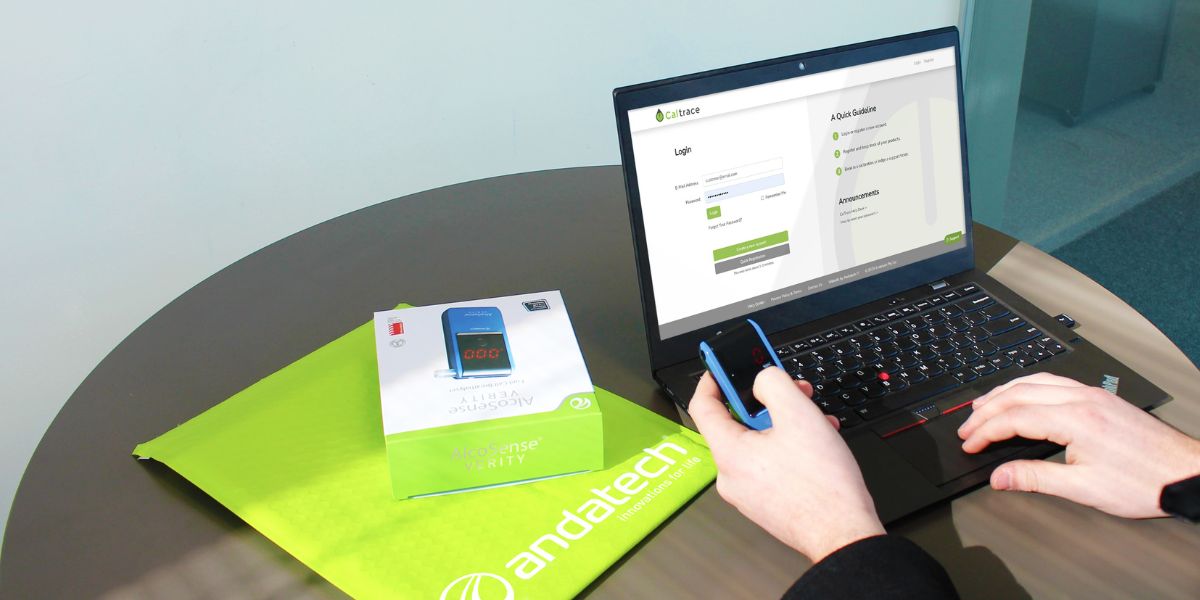 Breathalyser calibration for Adelaide customers
If you're in Adelaide, you can send your breathalyser back to our Melbourne calibration centre.
Our breathalyser calibration process is easy using our online booking system. Simply book a calibration in online, select your desired add-ons such as mouthpieces and batteries, and complete the booking.

After that, pack your breathalyzer and post it to our Calibration Centre using the postage return label provided in the confirmation email. After the calibration is completed, our technicians in Melbourne will post your breathalyser back to you.
*Andatech Pty Ltd in Melbourne is a NATA-accredited calibration laboratory for breathalysers. 
Learn more about calibrations
Contact Andatech
Contact us if you have any questions about breathalysers.
Australia's trusted breathalyser provider
If you're looking for reliable and trustworthy breathalysers, Andatech is a great place to start. With years of experience in the industry, our breathalysers have been highly reviewed by individuals and businesses in various industries.
Let customers speak for us