Andalink
Multiple work sites. One software.
Manage your employees' breath alcohol data from multiple sites all in one place with Andalink. Compatible with Andatech Soberlive FRX and Prodigy 3.
Maintain multiple alcohol-free work sites with ease.
Track your employees' breath alcohol data wherever they are located.
Ready-to-analyse data via dashboard

Breath alcohol data from multiple breathalysers are aggregated and displayed in charts. Reports in CSV format available.

Instant breath alcohol data collection

Employees are identified through facial recognition and their breath alcohol data is matched to their profiles in real time.

Centralised & secure database

Breath alcohol data is stored in cloud and is accessible remotely. No manual data entry. No missing data.

Dedicated account manager

IT and calibration management support are provided for reliable breath alcohol data management.

Customised notifications & alerts

Managers can be notified through email when a breath alcohol test exceeds the set limit.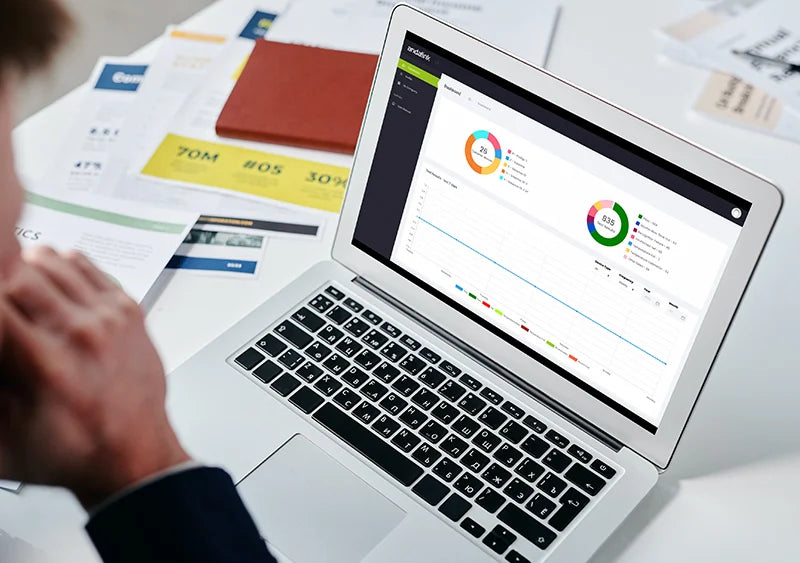 Employees' breath alcohol data at your fingertips.
From devices to cloud-based software. No messy database. No hassle in execution.
Talk to our sales person to choose the breathalyser model that suits your company's alcohol testing policy.
Receive the breathalysers within 5 business days after payment.
Have your Andalink account set up and synced with all your breathalysers. Training for using Andalink and breathalysers will be provided.
Integrate Andalink into existing systems via API
Employee attendance monitoring

Integrate your existing employee attendance software with Andalink to track attendance and breath alcohol data.

Access control management solutions

Deny employees and visitors that record a BAC reading entry to your premises.

Work site administration tools

Health and safety officers will be immediately notified if a team member records a BAC reading.

Any other management system?

Andalink can integrate to any other employee management system to help streamline services. Just ask.
Andalink-compatible breathalysers & devices
Andatech Prodigy 3

Remote alcohol monitoring breathalyser with photo-verified alcohol test results, location tracking & online data management.

View Prodigy 3

Andatech Soberlive FRX

Wall mounted breathalyser with facial recognition for user verification during breath alcohol tests.

View Soberlive FRX

Andatech AccessPoint FRX

Temperature screening with facial recognition for user verification. Compatible with various access control systems. (No alcohol testing)

View AccessPoint FRX
Lifetime Guarantee on all breathalysers
Calibrate your breathalyser every 6 months to extend its guarantee up to a lifetime.