Drug and Alcohol Testing in Melbourne
Australian Standards compliant drug & alcohol test equipment

Certified and accredited drug & alcohol test collectors

Stringent chain of custody procedure

Available in Melbourne and all major cities and states
On-site drug and alcohol testing services and equipment in Melbourne & Victoria
Drug and alcohol testing has become increasingly important in many industries, both as a means of ensuring workplace safety and to comply with regulations. Based in the eastern Melbourne suburb of Vermont, Andatech is one of the leading providers of drug and alcohol testing services in Australia, offering a range of services and products including breathalysers and drug test kits. Founded in 2003, Andatech has remained at the forefront of the industry, providing quality solutions for businesses looking to stay compliant with current laws.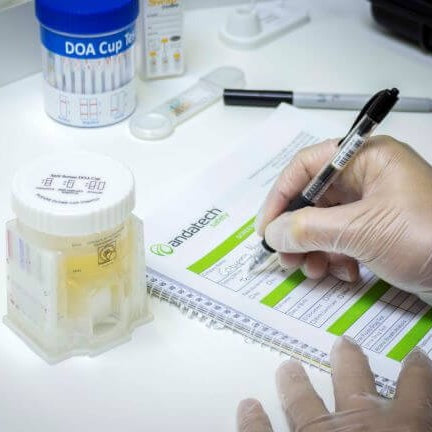 On-site drug and alcohol testing in Melbourne or Victoria
A consultation with our team of experts can help you determine your workplace drug testing needs, be it random testing, pre-employment testing, or regular drug testing. For companies that conduct their own in-house testing, Andatech can provide alcohol and drug testing equipment as well.

Consult with us today to find out how we can help your organisation develop a reliable and efficient alcohol and drug testing process. We serve clients of all sizes in all industries.
Learn more about on-site testing
Buy drug and alcohol testing equipment in Melbourne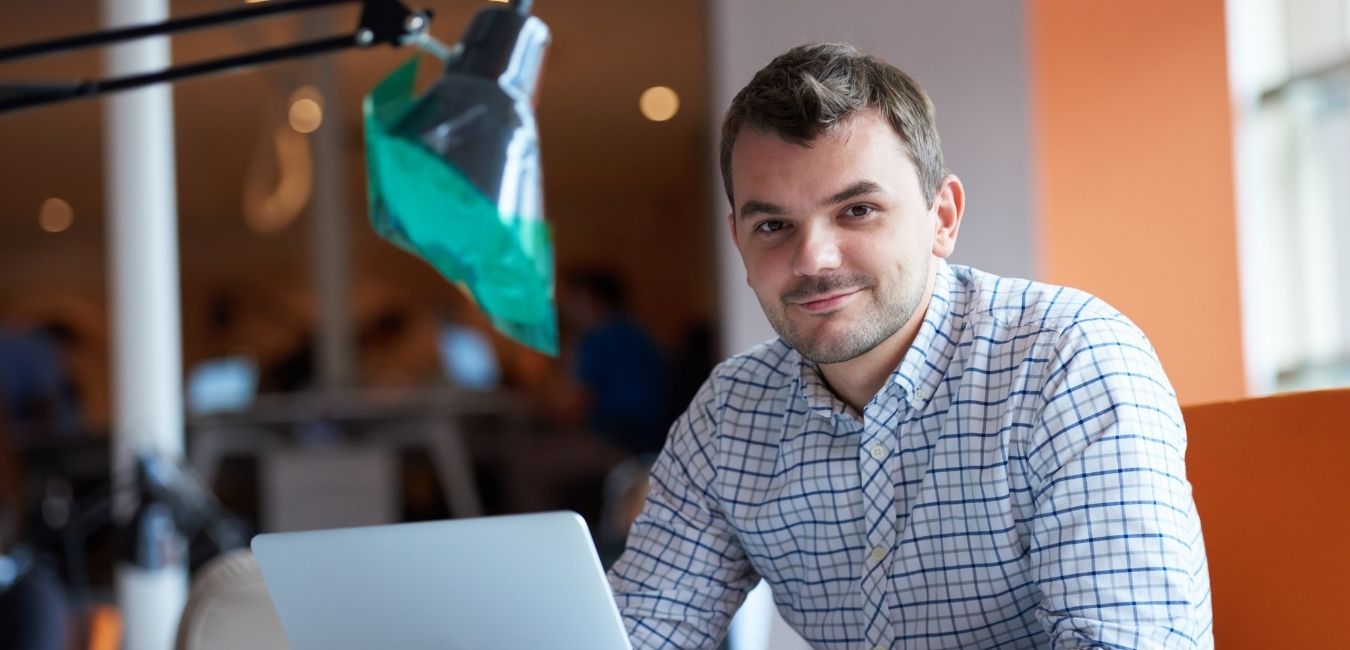 Sign up for a drug and alcohol testing course in Melbourne
Are you looking to improve your knowledge and understanding of drug and alcohol testing? If so, then enrolling in a course in Melbourne is an excellent way to gain these skills.

Whether you are seeking to join the workforce or you are already working in the industry, this course will provide you with the necessary knowledge and skills to confidently conduct drug and alcohol tests in accordance with relevant regulations.

Successful completion of this course will result in the awarding of the nationally accredited HLTPAT005 - Collect specimens for drugs of abuse testing.

Contact us below for more information on our drug and alcohol testing course.
Learn more about D&A testing course
Visit our Melbourne office
For any drug and alcohol testing needs, contact us or visit our Melbourne headquarters below. Our warehouse and NATA-accredited breathalyser calibration center is also located here. 

🚗 Free on-site parking

📶 Free Wi-Fi

🍵 Free coffee

👩‍🦽 Wheelchair-friendly
Australia's trusted alcohol & drug testing provider
Andatech strives to provide the best products and services to all our customers. Our aim for customer satisfaction has won us multiple awards and positive feedback from numerous customers. Below are just some of the reviews that we've received from valued customers.
Let customers speak for us