Get two accurate portable breathalysers for convenient and thorough on-site breath alcohol tests. The Andatech Surety is ideal for specific testing and test record keeping, while the Andatech Sentry is perfect for rapid on-site testing. 
Regular price
$1,225.45
Offer price
$908.18
Unit price
per
Offer
Sold out
Share
View full details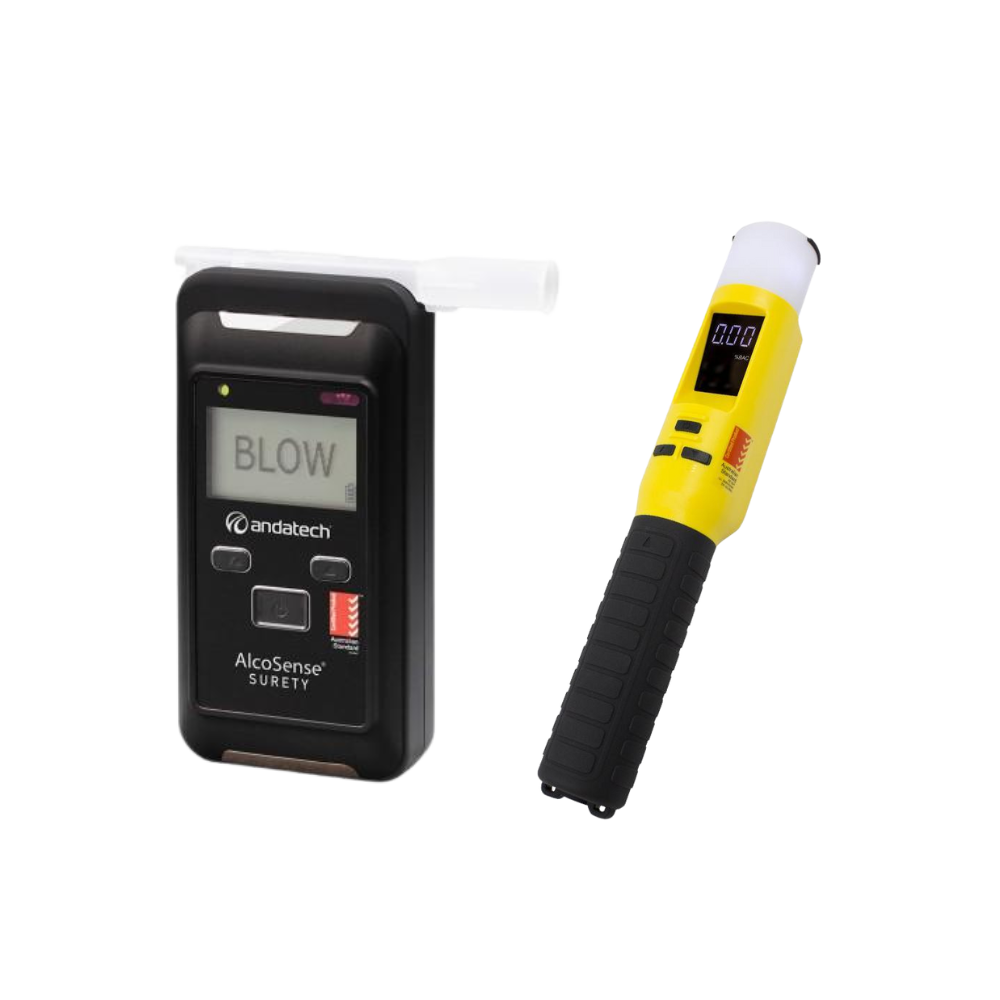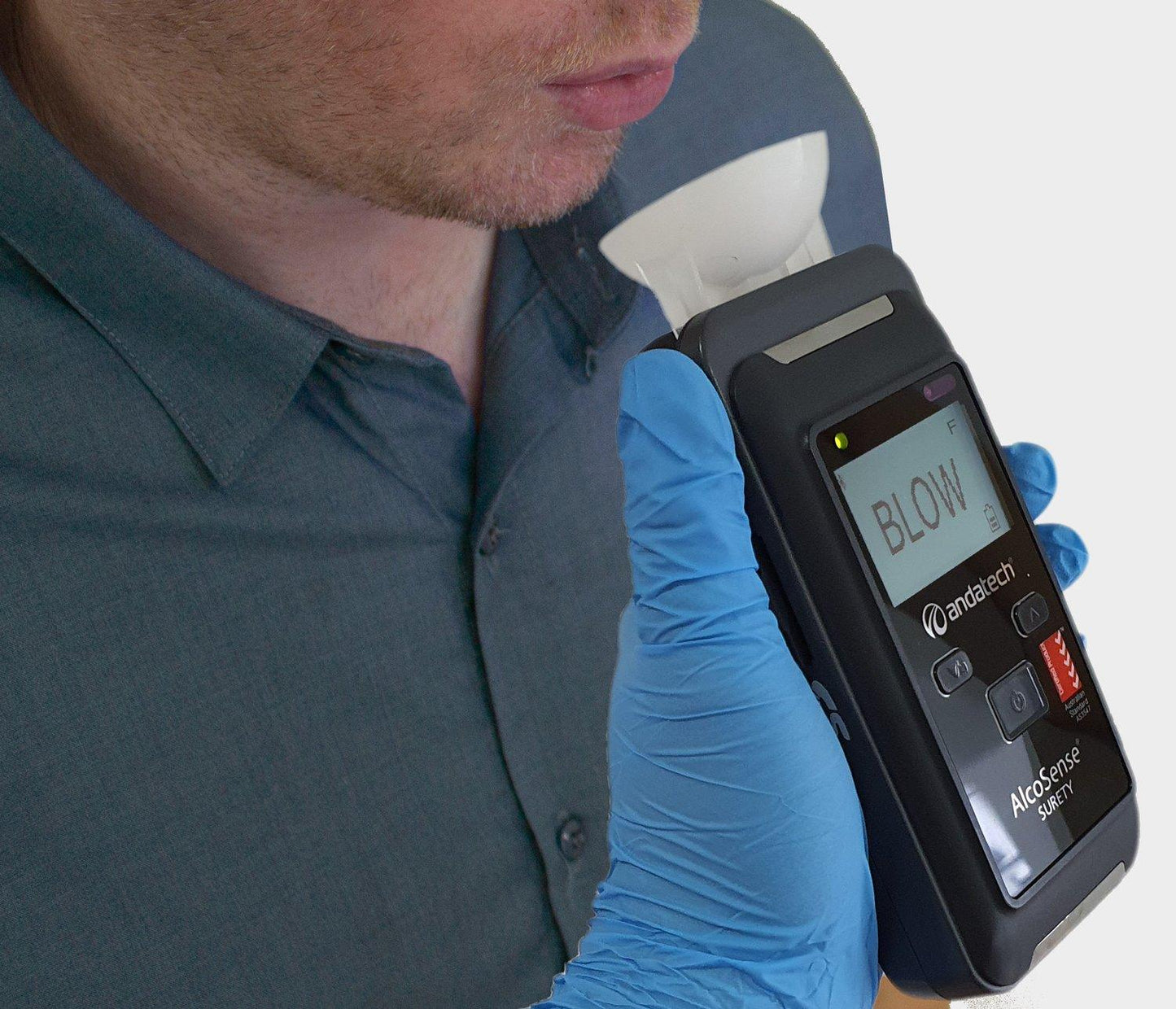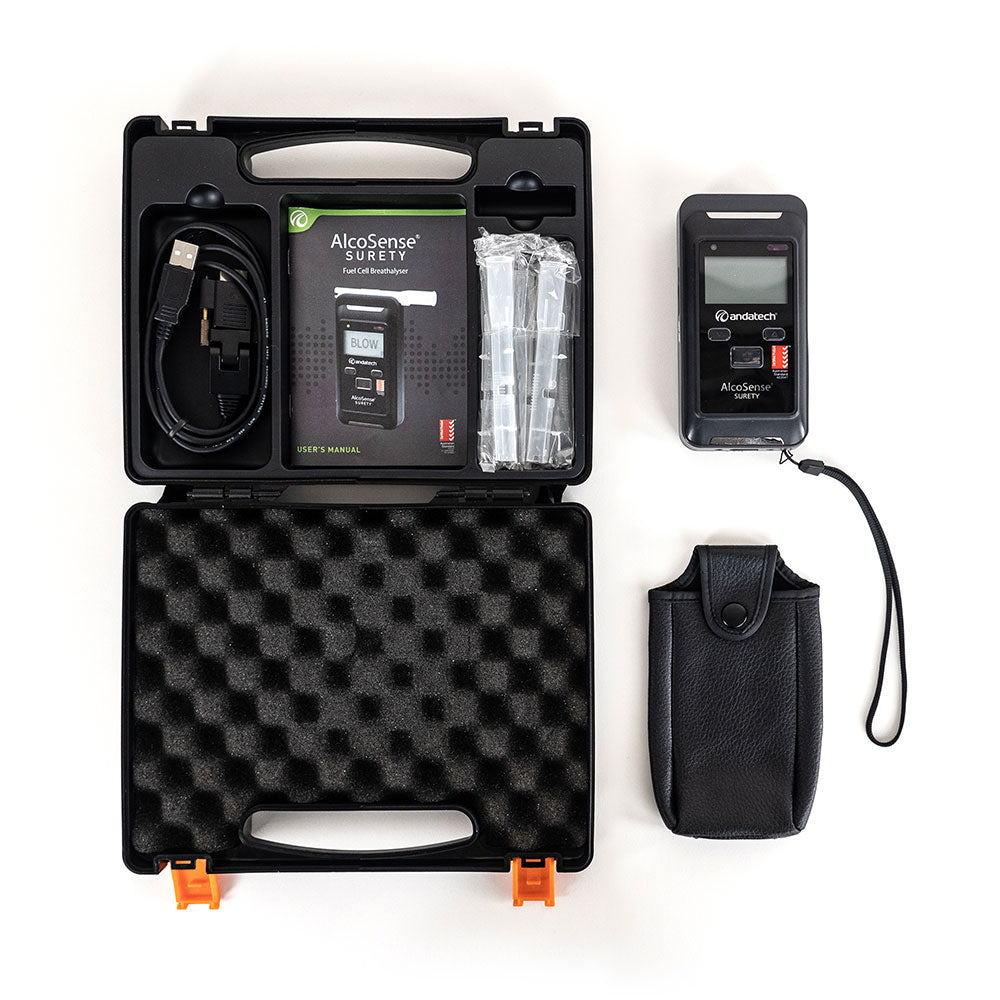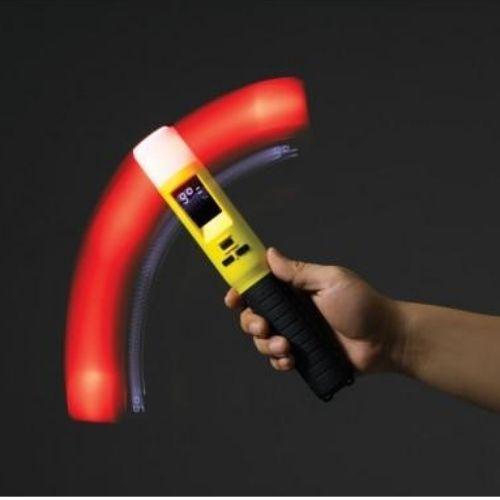 Kickstart your in-house alcohol breath testing on-site
Get started with alcohol breath testing for your workplace with two accurate portable breathalysers from Andatech. Use the Andatech Sentry for rapid alcohol testing and get quick pass or fail alcohol test results. For failed alcohol test results where alcohol presence is detected, conduct a breath test on the Andatech Surety breathalyser to get specific 3 decimal place alcohol test results. The Andatech Surety and Sentry breathalyser combo is perfect for workplaces to conduct both specific and fast mode testing conveniently and accurately.
Includes two accurate portable breathalysers for convenient alcohol testing on-site
Rapid alcohol testing for up to 12 persons per minute

Baton style portable breathalyser for quick on-site breath alcohol tests of up to 12 tests per minute. Doubles as a traffic baton and flashlight for low lighting environments, and has audible results and alerts. Lifetime Guarantee with regular calibrations.

Learn more about Andatech Sentry

Accurate breathalyser certified to Australian Standard AS3547:2019

Start breath testing your employees with the easy-to-use Andatech Surety. Stores up to 500 alcohol test results internally, or more with an SD card. Lifetime Guarantee with regular calibrations.

Learn more about Andatech Surety